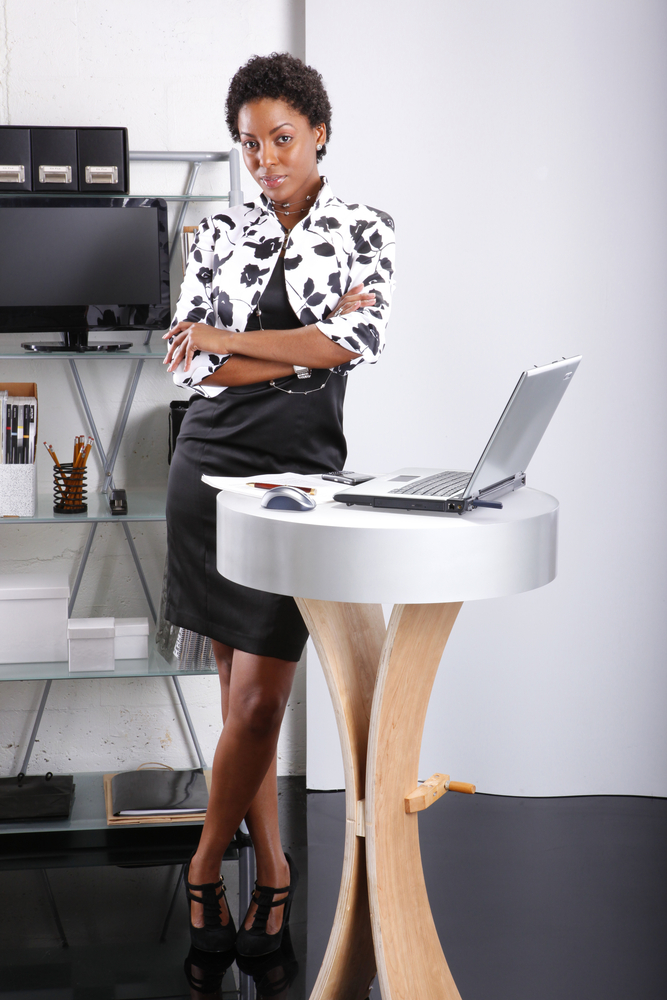 [ Free White Paper ]
THE VALUE OF HR WORKFLOWS:
From Onboarding to Vacation Requests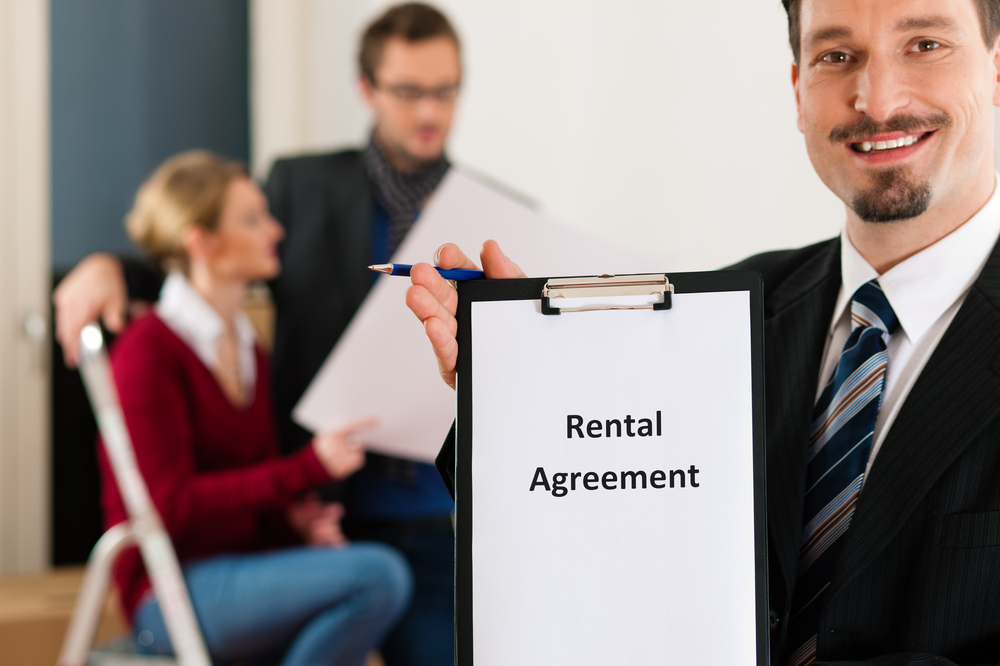 Modernize your HR processes with digitized, automated workflows.
Businesses of all types have invested in new technologies to modernize their HR departments. However, despite the wide gains in efficiency and insight that such solutions can offer, many organizations may instead experience challenges in adoption. Switching between disparate processes can be difficult, and accurately performing any number of tasks (from approving vacation days to sharing employee information) can be impacted. That's why companies need a tool to automate workflows and generate even greater benefits.
Download our white paper "The Value of HR Workflows" to learn more about the effects that automated solutions can have on:
Sharing and communicating all types of HR data.
Simplifying hiring processes.
Onboarding and documenting responsibilities.